Welcome to Seeds
We specialise in delivering quality counselling, community development outcomes and experienced support coordination.
Seeds staff are highly skilled and experienced and work closely with the sector to ensure the highest service expectations are met.
Seeds provide personal and professional development services (Including Medicare accredited Mental Health Social Worker, Counselling), NDIS accredited Coordination of Supports, organisational growth strategies, community engagement and community development solutions.
The difference is our connection to community.  We are community focused; community connected and understand community aspirations. Communities are its people. Community capacity is people capacity.
Seeds founding directors are well respected in the Community Services Sector with over 50 years combined experience across Community Development, Case Work, Disabilities, Youth, Housing and Homelessness. The passion and integrity of Jo Bronwyn & David Baker are the driving force behind the services we provide.
We rely on reputation, credibility and integrity to deliver quality services and create growth. Our services are affordable, personal and based in relationships of trust.
We build capacity. Capacity to grow.
Our values are founded in social justice, fairness, integrity and trust. This is how we see people, groups and communities. We see the potential, the opportunity to reach goals and create brand new futures.
We operate from a strengths focused, asset based and holistic framework.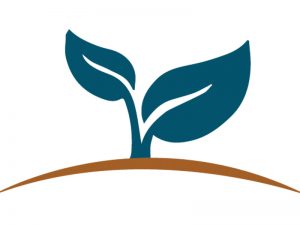 Jo Bronwyn & David Baker have over 50 years' combined experience in Community Services Management and Counselling
Support Coordination
What is support coordination?
Through the NDIS, you can choose your supports and which providers you work with. While it's a good thing, it can be challenging – that's where support coordination comes in.
A support coordinator can help you activate your NDIS plan and access your supports. They'll connect you with people and services in your community, and help you understand your options.
How can a Support Coordinator help me?
Your Seeds Support Coordinator can help you:
Understand and make the most of your NDIS plan
Find providers for the supports you're funded for
Work towards your goals
Access healthcare and education services
Participate more in your community
Look for a job
Work through your accommodation needs
Develop the confidence to coordinate your own supports, if that's a goal of yours.
How do I connect with a Support Coordinator?
We offer support coordination across the Hunter Region. Our qualified and experienced Support Coordinators have relationships with the local services, and will provide you with what you need to make the best choice for you.
If support coordination is in your NDIS plan, we would love to discuss your goals and what you're looking for in a Support Coordinator. Please get in touch with us.
For further information please contact David Baker on (02) 4933 3939 or david@seedsforgrowth.com.au.
NDIA Provider 21741608
Medicare Provider 4047716W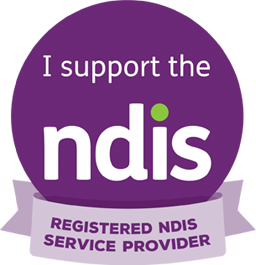 Counselling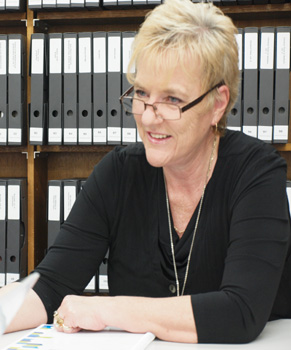 Jo Bronwyn  is an Australian Association of Social Workers (AASW) approved Mental Health Social Worker.
Seeds Consultancy Group trading as Seeds for Growth provides accredited Mental Health Social Work and Counselling Services to clients in need of counselling and support.
Our services meet the AASW Practice Standards for Mental Health Social Workers 2014. Clients can be assured of the most professional services available and can be referred directly to Seeds for Growth for an initial appointment and a complete assessment.
Jo is an approved Allied Health Services – Social Worker – Provider Number: 4047716W and Medicare Rebates are available.
The counselling suites of Seeds for Growth are located at Shop 6, 470 High Street Maitland NSW 2320 in the centrally located business district, convenient to Maitland Railway Station and 3 hour free parking.
JO BRONWYN
MSW, BSocWk BSoc Sci Soc Wel
TAE40110 Cert IV Trainer and Assessor
Masters in Social Work Practice MSW
Diploma Community Services (Alcohol other drugs & Mental Health)
Community Development
David R Baker is a qualified and experienced Community Development Professional.
Seeds Consultancy Group delivers community-based projects and organisational development.
Clients include;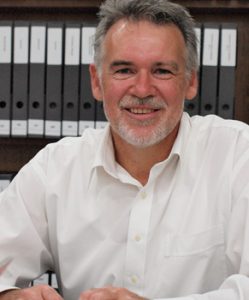 Hamilton Chamber of Commerce
Yamuloong Group Initiatives
Newcastle Hellenic Centre
The Gallipoli Legion Club
Projects include;
Community Engagement
Community Research Projects
Strategic Planning
Team building and group facilitation
Change Management
Organisational Development
DAVID BAKER
BSW, MSCD
Social Worker
Master of Social Change & Development MSC